St Jude's
Peterborough
Welcome to our church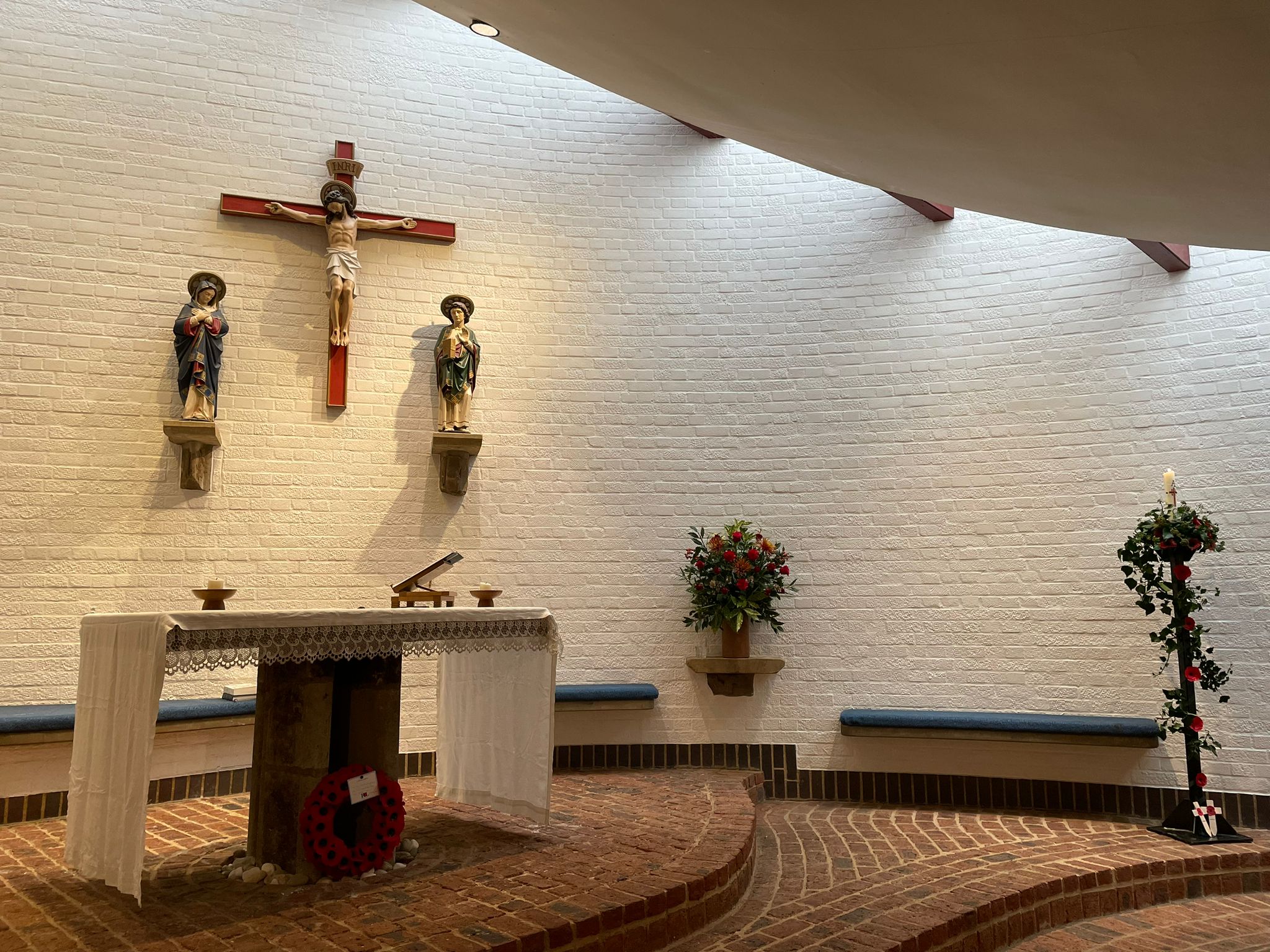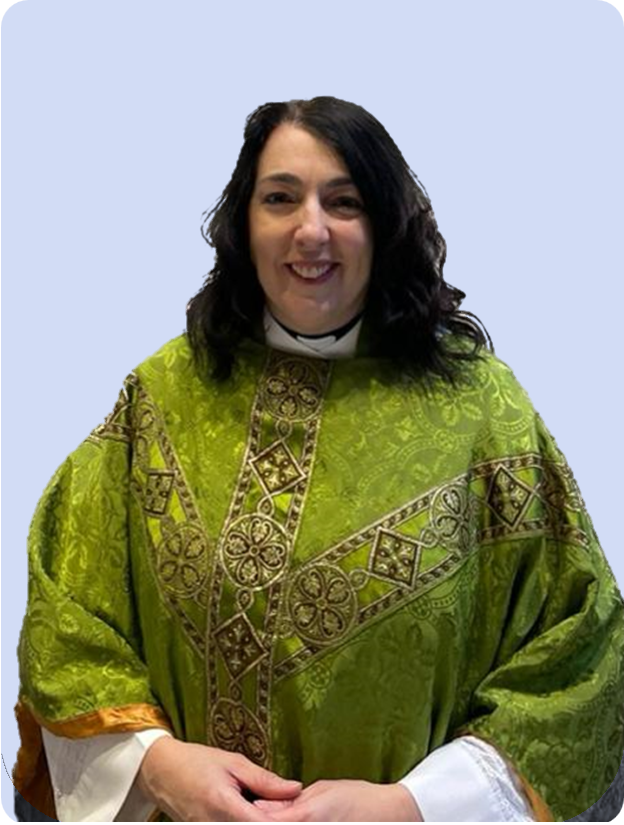 A Message From Our Vicar:
I would like to extend a warm welcome to all who may be visiting our website or Church for the first time. Our church is a place of love, acceptance, and worship. We come together as a community to pray and give thanks to our Lord.
I invite you to join us for our weekly services and other events. Please look out for our upcoming events and activities. If you have any questions or concerns, please do not hesitate to reach out to me.
Reverend Keri Noddings
Summer Concert
Songs from the musicals
Presented by
Singers of Note
Vocal group
@ St Jude's Church
Hope to see you there!
Cash accepted on the day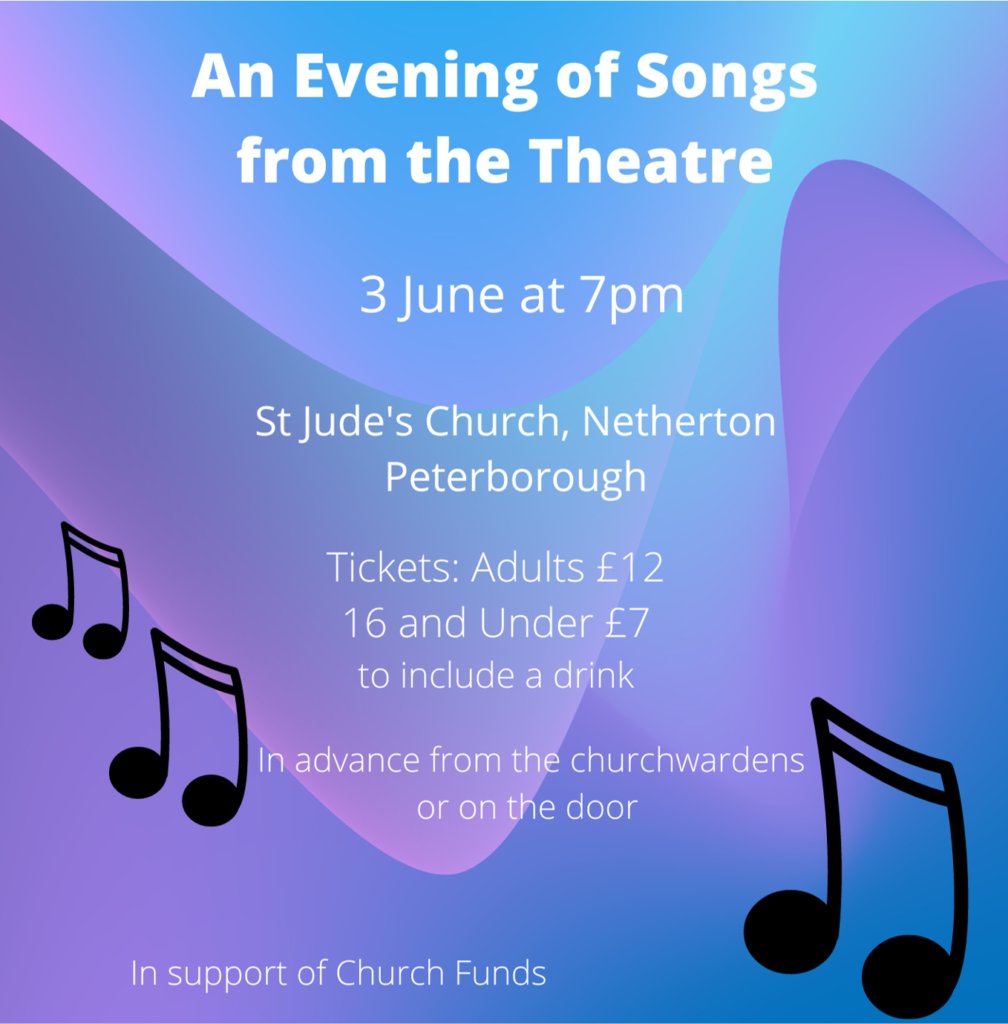 Church Hall Available for Hire
Available for Private and Community Events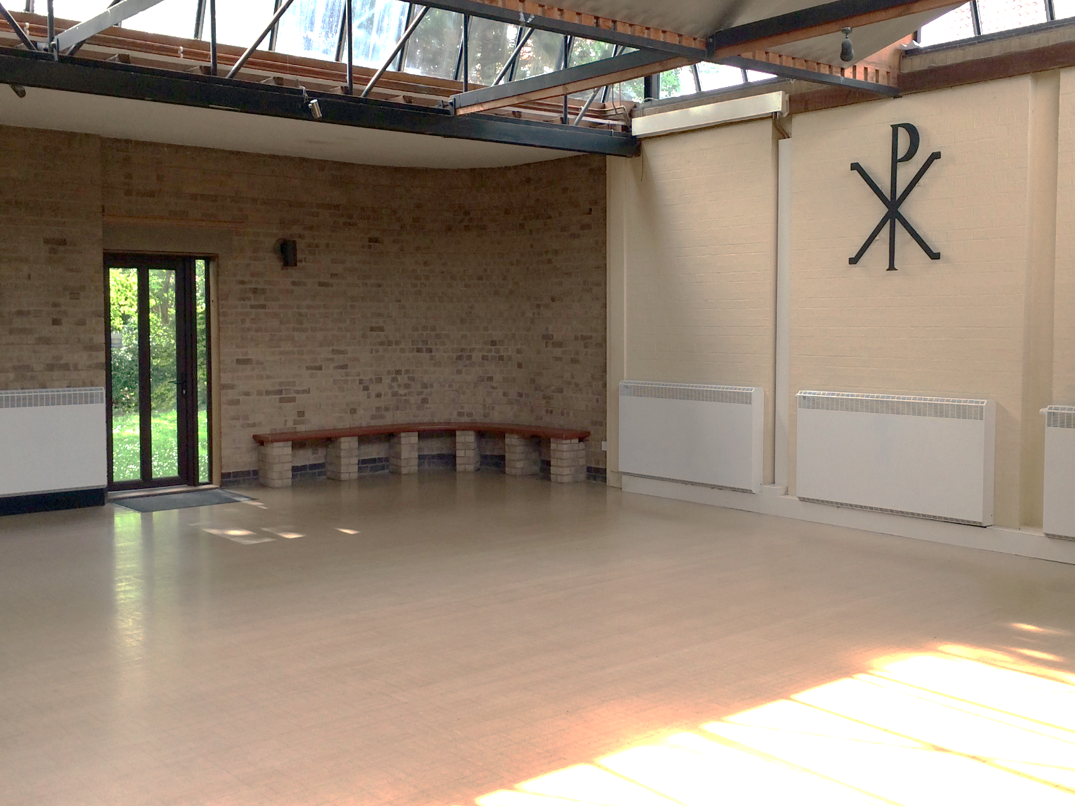 Sundays
Eucharist 10:00AM
Thursdays
Service 10:30AM
In the Chapel
Events & Notices
Coffee Morning
Last Wednesday of the month 10-12AM.
Sunday Club
Second and fourth Sunday of the Month during Service.